OpenAI Unveils ChatGPT Enterprise: The Game-Changer in AI-Assisted Business Solutions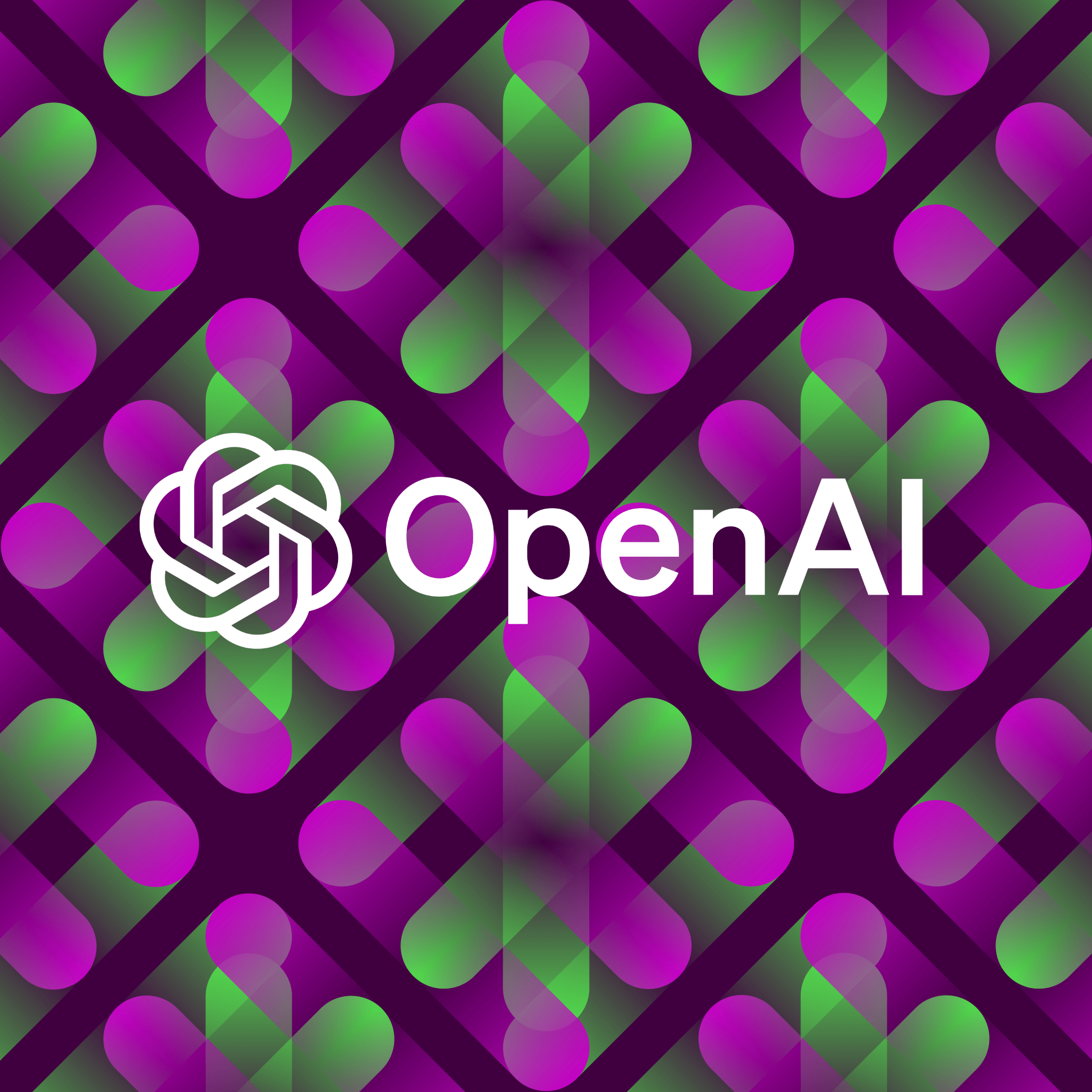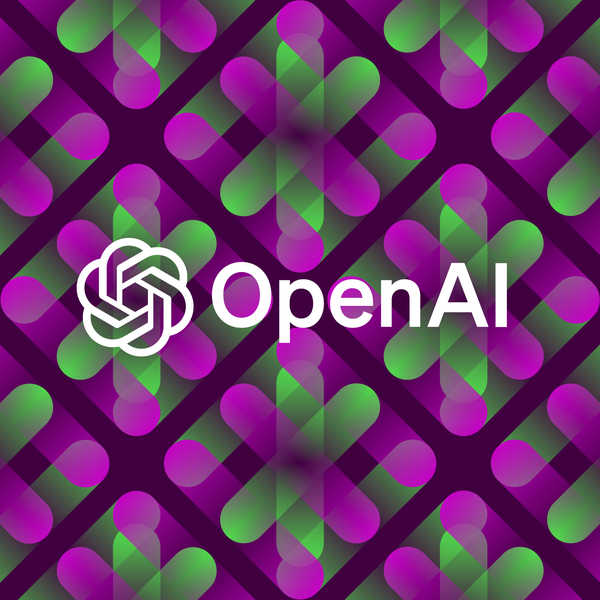 In a highly-anticipated move that industry insiders say could redefine organizational efficiency and data security, OpenAI has officially launched ChatGPT Enterprise. This comes only nine months after the debut of the original ChatGPT, which has been adopted by a staggering 80% of Fortune 500 companies. This new enterprise-grade version aims to set a new standard for AI in the business world, addressing key issues such as data privacy and performance limitations.
Clearing the Air on Data Privacy
One of the most contentious issues in the AI industry has been the lack of transparency regarding the use and protection of training data. OpenAI has tackled this head-on with ChatGPT Enterprise. The company assures users that their business data is fully encrypted and will not be used for training AI models, nor will the AI learn from the data. This is a pivotal move that could alleviate a longstanding concern and build a higher degree of trust between enterprises and AI service providers.
Key Features that Set It Apart
The Enterprise edition of ChatGPT introduces a host of new features designed for business users:
Uncompromised Security: SOC 2 compliance and end-to-end encryption for both data at rest and in transit.
Enhanced Speed and Functionality: Up to 2x faster GPT-4 access with no usage restrictions.
Advanced Analytics: A new feature, previously known as Code Interpreter, for real-time data analysis, available to technical and non-technical teams alike.
Tailored Workflows: The introduction of shared chat templates for collaborative work.
Testimonials Tell the Tale
Klarna, one of the early adopters of ChatGPT Enterprise, has already seen the impact. CEO Sebastian Siemiatkowski noted, "We're achieving a new level of employee empowerment, enhancing both our team's performance and the customer experience for our 150 million active users globally."
What's on the Horizon?
OpenAI has given a sneak peek into the roadmap, revealing plans for more advanced features, including tools optimized for various job roles like data analysts and customer support agents.
The Bottom Line
The launch of ChatGPT Enterprise is a milestone event, marking what could be a new era for AI in the business realm. OpenAI is opening up its platform for enterprises starting today, and with a growing list of features in the works, it's clear that this is just the beginning.
Interested companies can learn more about the new offering on OpenAI's website and initiate the onboarding process through their sales department.