New AI Newsletter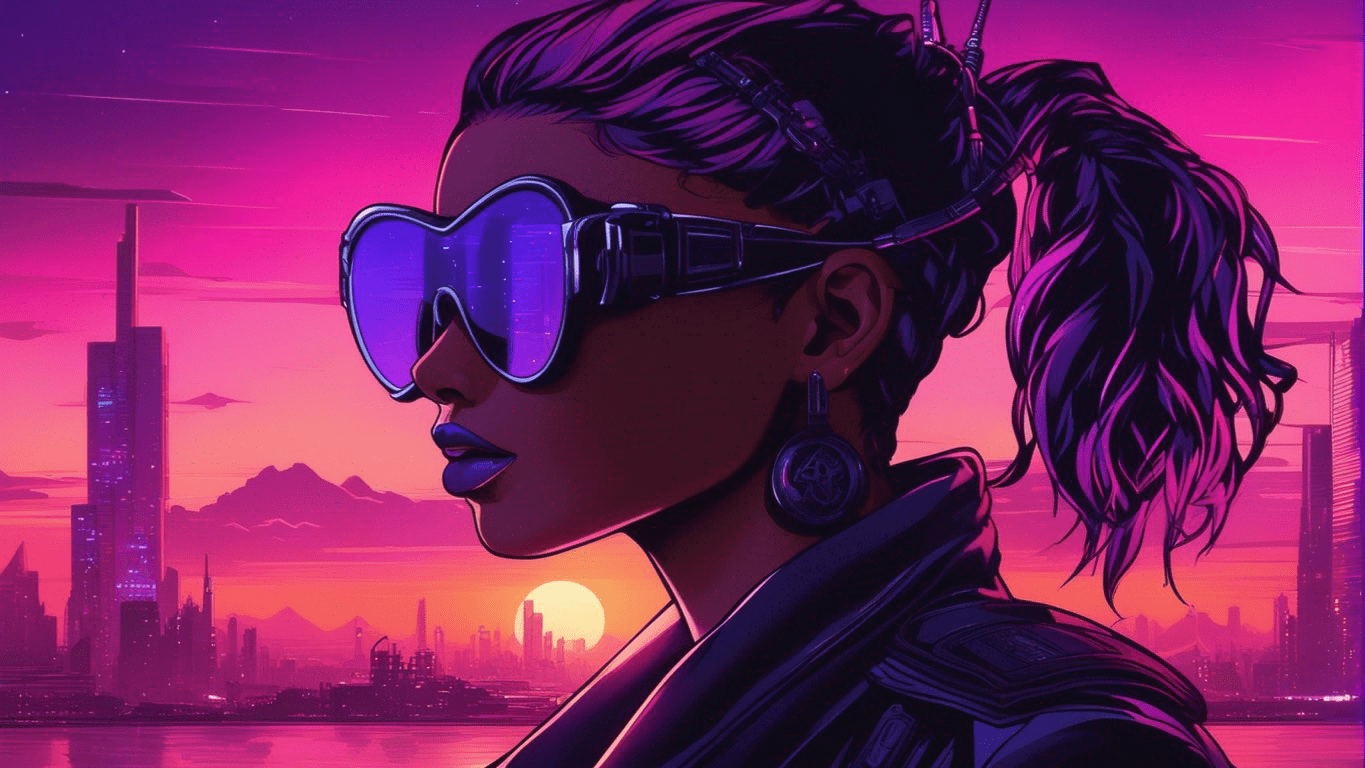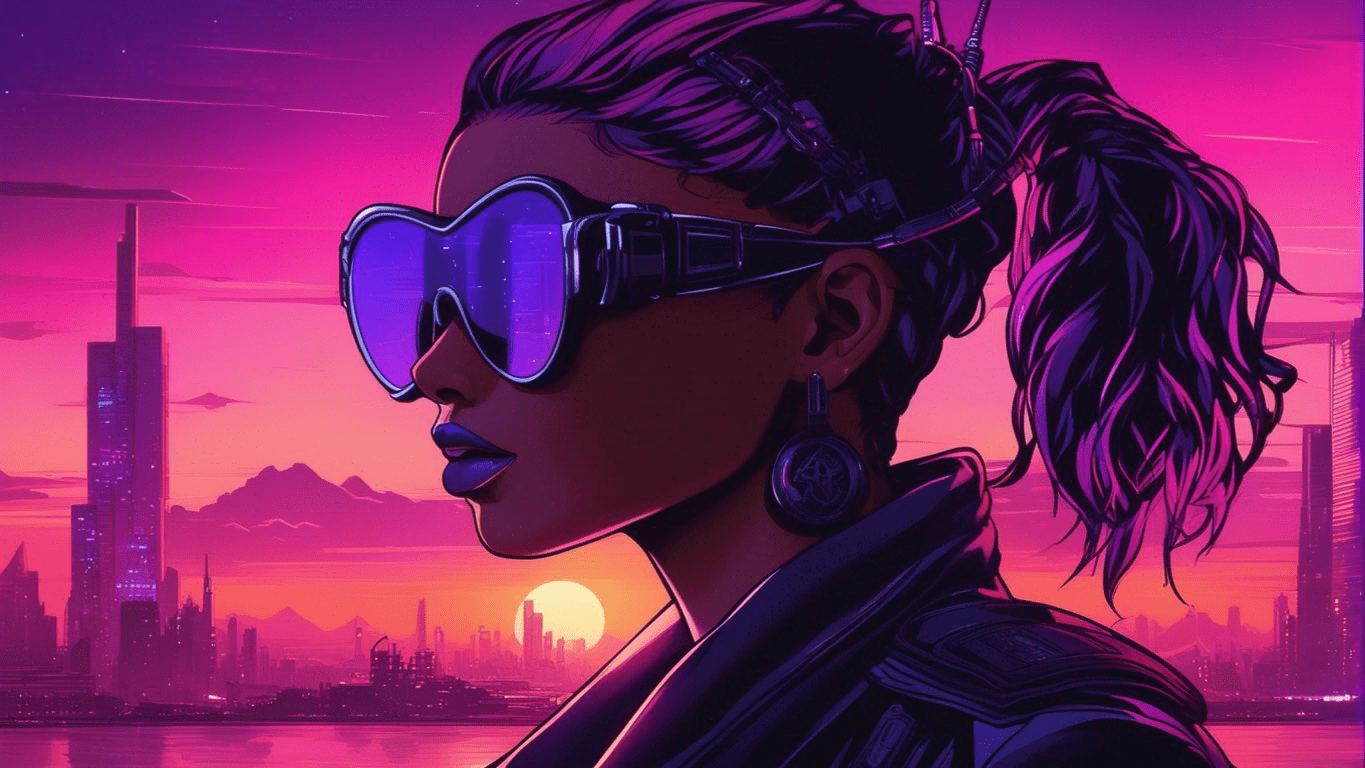 Originally started in November 2002 as Dr. Dobb's AI Expert Newsletter, we're now back in business with a better way forward than before. Let's admit it: things were clunky before.
It took us a little bit of work (Leah, thank you for your help!) , but we have most of the old subscribers installed in our new platform. This was a little bit of work, but we were able to get everyone migrated over. You should be receiving an email in the next few days to confirm your subscription.

I was able to bring over more than 20,000 of our subscribers. I really didn't know that we had that many until we started the process a few months back.

If you're reading this, that means the DNS migration and all the other stuff went through.

We will be allowing new signups shortly. Right now it won't work. We want to see some of the original members confirm their email with our new provider so we can get back to sending you our newsletters before we allow new signups.

Stay tuned for that email. The first batch should be going out this week and everyone should have received one by then.

Can't wait to have everyone see the new platform!